We've got so much to share with you!
We are a team of athletes, and we're so passionate about the impacts that food and mindset has on our performance!
Aaron Finn
Head Performance Nutritionist & Co-founder (SENr, MSc, BSc, UKAD, PN1)
I'm a coach, but more importantly, I'm an athlete too. I'm an athlete who has suffered at the hands of miss information and confusion around nutrition and fuelling my performance.
This is why I do what I do. I've been where you are right now. I've been in that situation where I didn't know the solution. I made the decision to get educated, but that still wasn't enough. I still had to suffer through health setbacks, injuries, and performance plateaus. Through, years of consistent work, dedication and sacrifice, I have built the knowledge and skills needed to overcome my own performance problems.
So, this little fire in me, a passion to help other athletes overcome issues that might have persisted with them through their entire career and maybe in some cases could of stopped them from competing or enjoying their sports. For me, sport is all about getting out there and expressing your potential and being present in the moment. Being able to do that at your highest capacity is something that is amazing and is something that I want every individual athlete to be able to do.
What I really enjoy the most is getting into the nitty gritty of what really is causing an athlete a problem when it comes to their diet. I'm not into looking for a quick fix. I want to go deeper into the problem to really find the root cause. I'm a big believer in treating the root cause over treating the symptoms. Don't get me wrong, this can take a lot of effort & time, but when I find the solution that the athlete really needs, it lights me up. It's amazing to see someone push past what they are capable of by getting to the bottom of their problems.
I help endurance of athletes who are struggling with not knowing how to fuel their training, not knowing how to adapt their nutrition to their competition to their goals their demands. I work with athletes who are completely unsure of and unaware of how to start tacking their diet. I also work with individuals who have a good basis, but they need to fine tune things on race day in terms of plans, techniques and strategies. In a nutshell, I work with individuals who need help with improving their performance by getting the most out of their nutrition.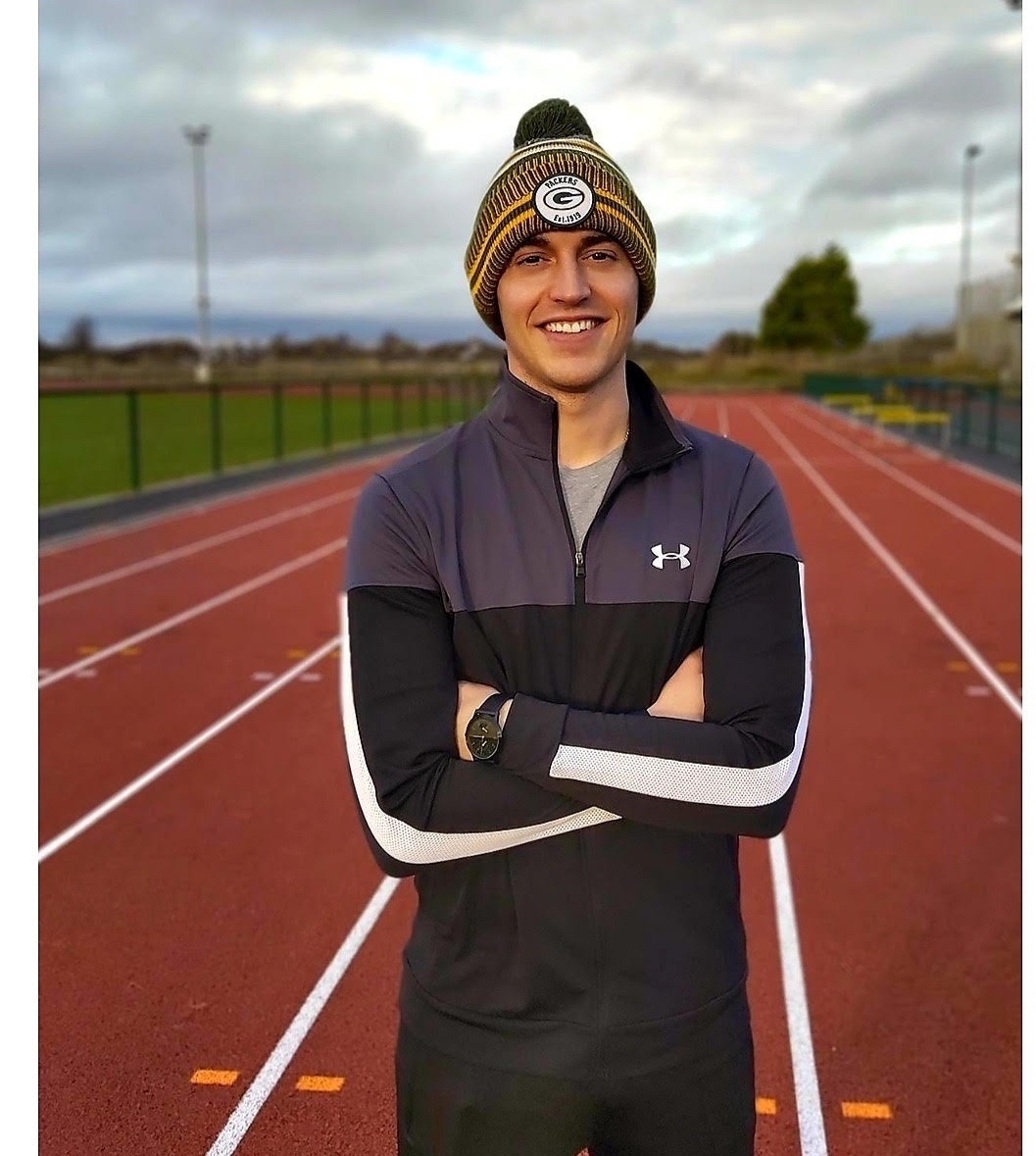 Anni Malloy
Managing Director & Co-founder (DipNT, PN1)
My own life has changed a lot since setting up this business a few years ago. I have a background in business operations, nutritional therapy and entrepreneurship. I've established several businesses and I also have a keen interest in sport. In my former years I competed in equestrian sports (showjumping and eventing), however after 2 shoulder surgeries I was forced to dial this back.
Fast forward to today, I manage the CPN team and work behind the scenes to generate ideas, analyse and ensure we are offering the best possible service to all of our current and future athletes.
Being creative and dreaming up new ideas and new services, driving them into action and seeing the positive effects our services have on athletes performance is my favourite part of my job.
Samantha Mare
Performance Nutritionist (SENr, MSc)
I am a sports nutritionist born and raised in Zimbabwe, currently based in London. I have competed as an international athlete across several disciplines and am now also an elite runner competing in major races across the world.

My main passion is in female health and ensuring athletes are fuelling properly in order to practice in a safe and sustainable way to optimise performance. After years of struggling with this myself, I decided to educate myself more so that I share my knowledge with those in a similar position.
I honed my specialties at Loughborough University, where I obtained my MSc in Sport and Exercise Nutrition. My project investigating the effects of short-term low energy availability on markers of cardiovascular health in women won both the Prize for Academic Excellence and the Project Prize in my final year.

Now a qualified running and athletics coach, I am looking to combine my two interests to ensure that every time you head out the door, you know you are in the best possible position to achieve your goals in a healthy and enjoyable way.
Shane Noonan
Sport Psychology Consultant (MSc)
I'm Shane. I am a Sport Psychology Consultant who primarily focuses on the impact our mind can have on performance. I like to work with athletes on identifying how their thoughts impact their performance, and how to change their relationship with unhelpful thoughts which move them away from their goals.
As a young athlete I often suffered from performance anxiety and fear of failure, which held me back. That is why I believe helping athletes develop psychological skills to manage their thoughts and emotions leading up to a competition is very important.
As a long-distance runner, I am aware of the mind games which often occur as a race goes on and the effort to maintain goal pace increases. I enjoy working with other endurance-based athletes to help them push themselves further in pursuit of their goals.
Claire McDonald Noonan
Sport Psychology Consultant (MSc)
I'm Claire, and I'm a Sport Psychology Consultant. I have a background in psychology and wellbeing, and later chose to specialise in sport and exercise psychology. I came to sport late in life and through witnessing the impact of training and competition on mental states, I developed a passion for athlete wellbeing.
Being a long-distance runner, I am familiar with some of the wellbeing matters which arise for endurance athletes such as sleep problems, competition anxiety, and self-doubt. My practice is guided by a person-first, athlete-second philosophy. I enjoy helping athletes of all levels, across all sports to achieve optimal wellbeing and performance.
Ready to get started?
Complete our application form below and we'll get in touch to set up a complimentary zoom call.